 Unique Gourmet
Sandwiches
Creative sandwiches with a Creole & Cajun Spin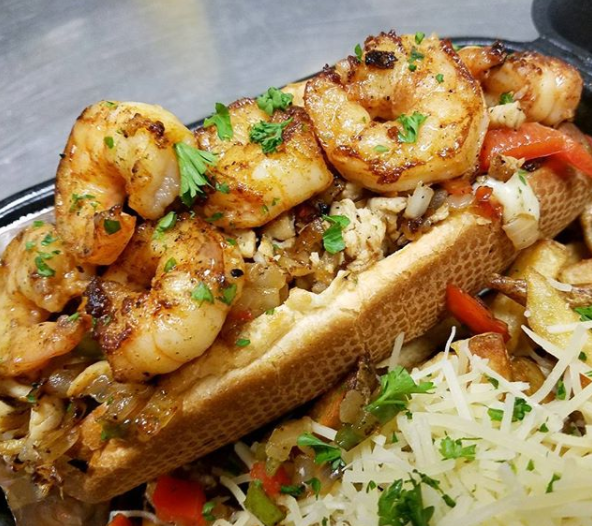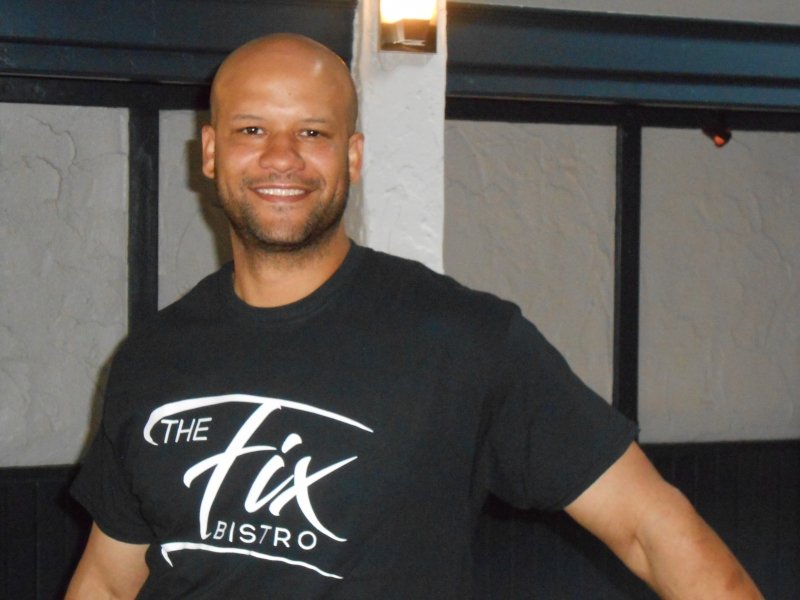 A unique eatery with passion inspired cuisine by celebrity & local Chef Eric Rogers and team. We began as Nevaeh Cuisine and Catering. Nevaeh Catering was established in 2003 by Chef Eric Rogers.

Chef Eric considers himself a perfectionist in the kitchen and in preparing such cuisine as delectable Seafood Alfredo with homemade sauces, or Creole-style cuisine such as spicy jambalaya or Cajun-style gumbo, and let's not forget his upbringing of soul food with cuisine such as smothered chicken with mac and cheese.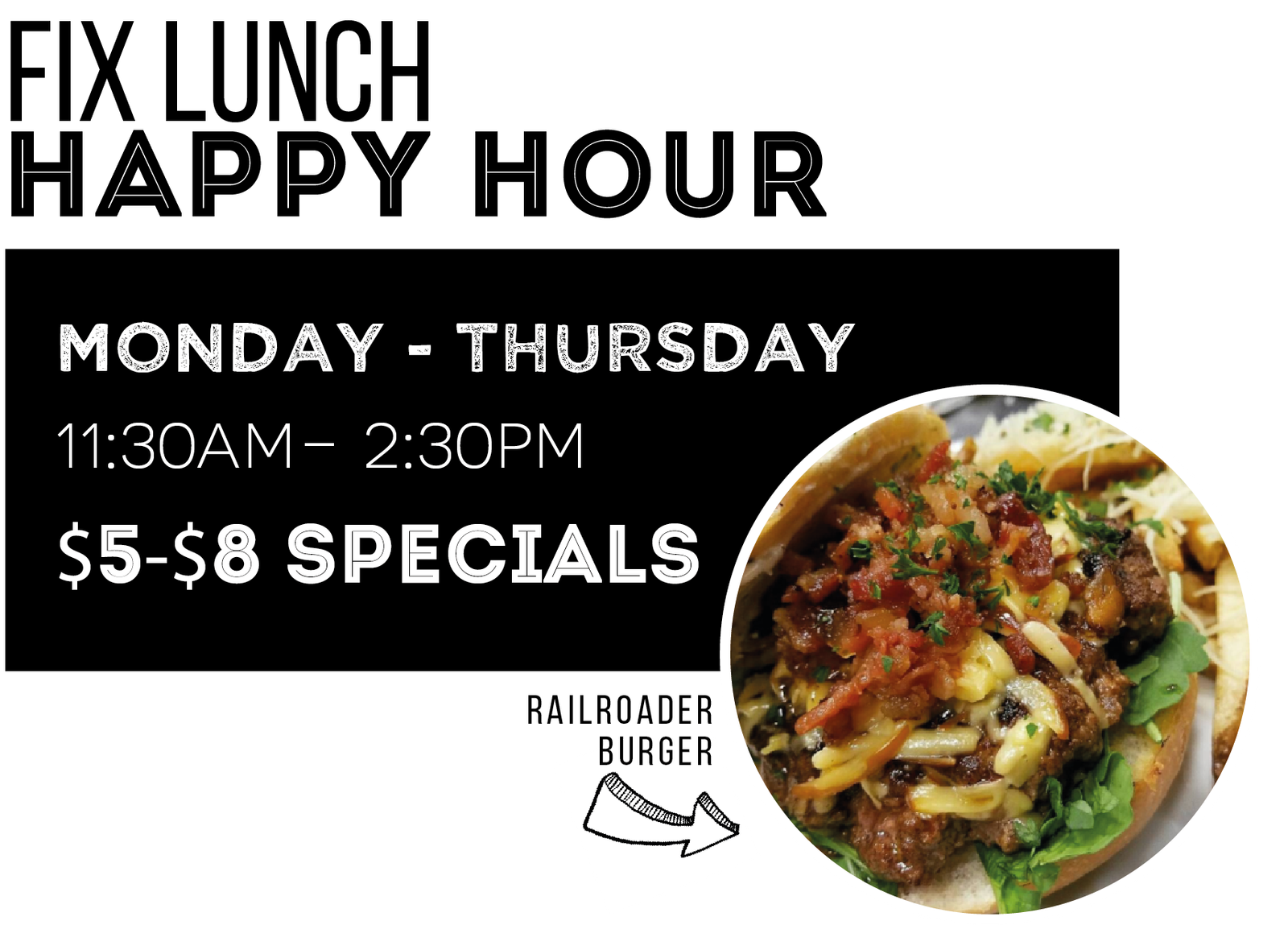 All Combos include Fries & a Juice Box $9

Chicken Fingers
BBQ Cheeseburger
Tuscan Grilled Cheese
// GARLIC PARMESAN
// CREOLE BUTTER
// LEMON PEPPER
// CAJUN
// HONEY SRIRACHA RANCH
// CREOLE SWEET POTATO
Stoner Fries // $14.50
Steak, lobster, onions, peppers, cajun cheese sauce, & scallions.
Seafood Stoner Fries // $16
Shrimp, lobster, crab, onions, peppers, cajun cheese sauce, scallions.
Bbq Western Stoner Fries // $13
Buttermilk fried chicken, bacon, onions, cajun cheese sauce, agave Bbq sauce, house ranch, scallions.
Authentic Street Fix Tacos// (3)
Cilantro, onions, house pico de gallo, ancho chipotle, cotija cheese, lime. Chicken- $10, Cajun Salmon- $13, Shrimp- $13
Cajun Fix Snack Pack // $12
(1) Cajun fried catfish, (3) Jumbo fried shrimp, fresh cut fries, sweet onion slaw. Extra- Catfish $4 Per, Shrimp $1.5 Per
Crack Corn // $9
Cajun fried corn topped w/ cajun cheese sauce, ancho chili drizzle, house ranch, cotija, scallions. (*Seasonal Selection*)
Jay & Bey Wings //$9
(10) boneless wings dipped in agave bbq sauce, drizzled w/ sweet & spicy ancho chili sauce.
Our Locations
GLENVILLAGE
1400 East 105th Street,Cleveland, OH 44106
TEMPORARILY CLOSED
---
LEGACY VILLAGE
25359 Cedar Road Lyndhurst, OH 44124

Call in Orders: (216) 675-3129

HOURS:
Monday - Friday 11a-9p
Saturday 12p-9p
Sunday Closed
Join Our Team
Black Box Fix is looking for a few great people to join our team.